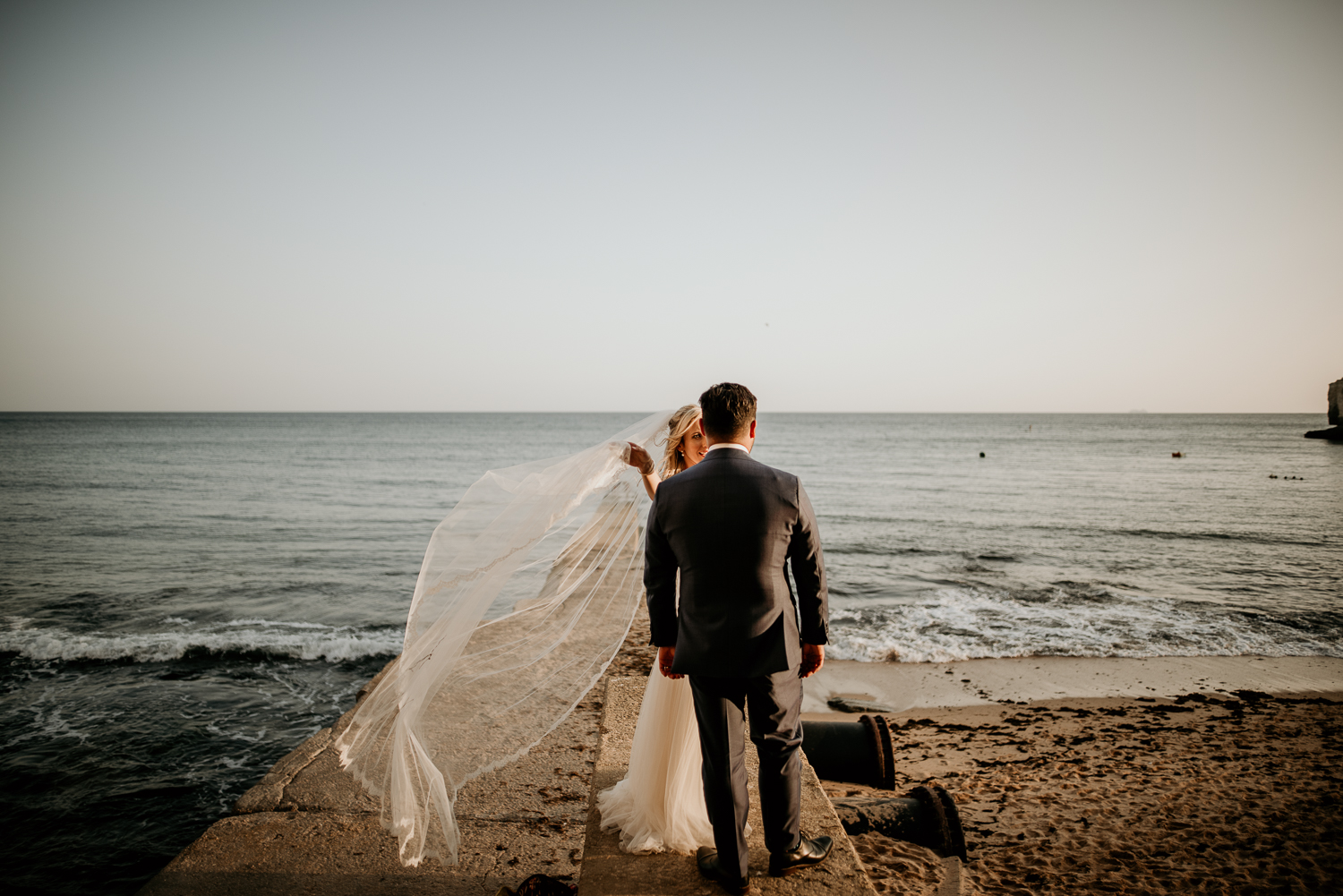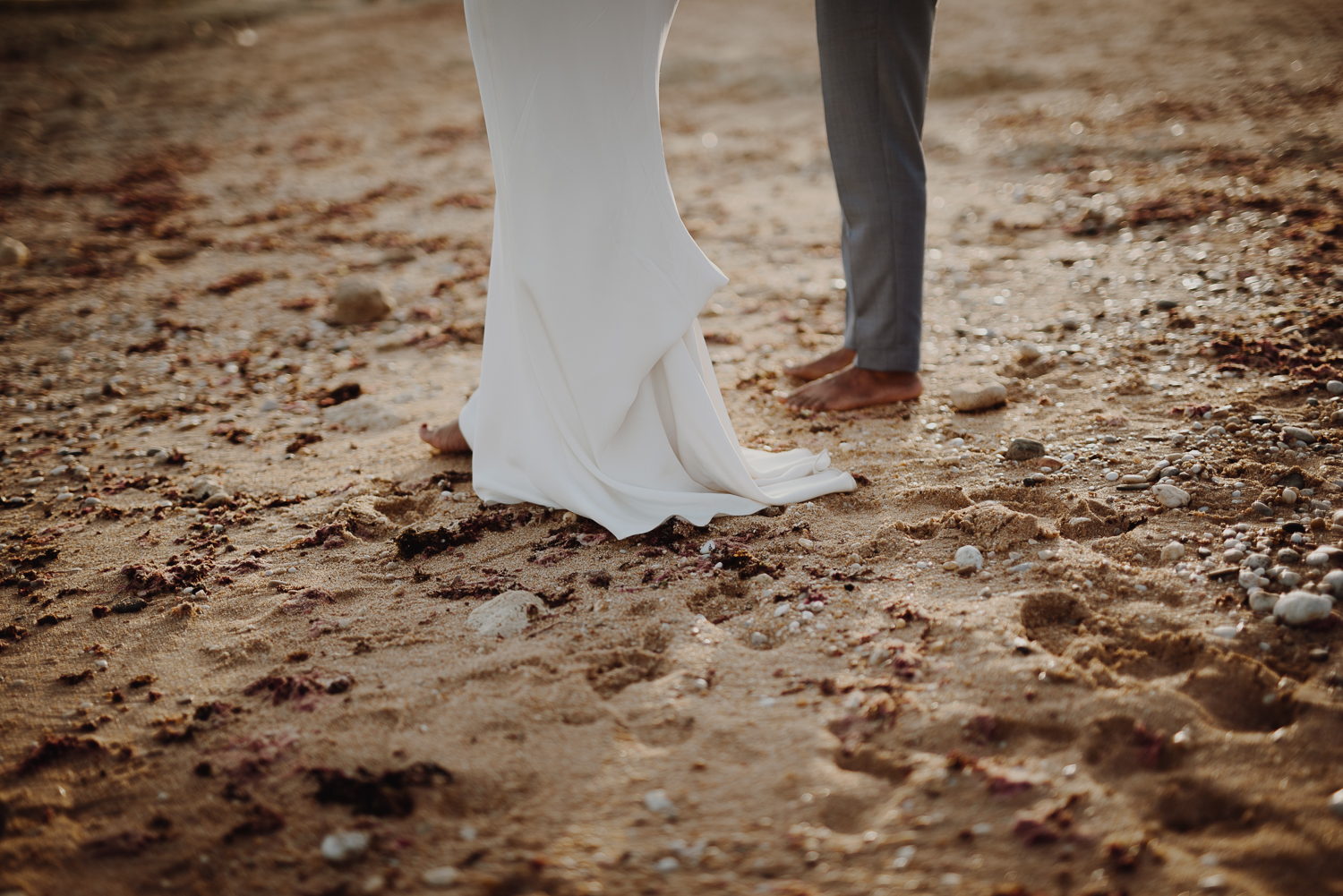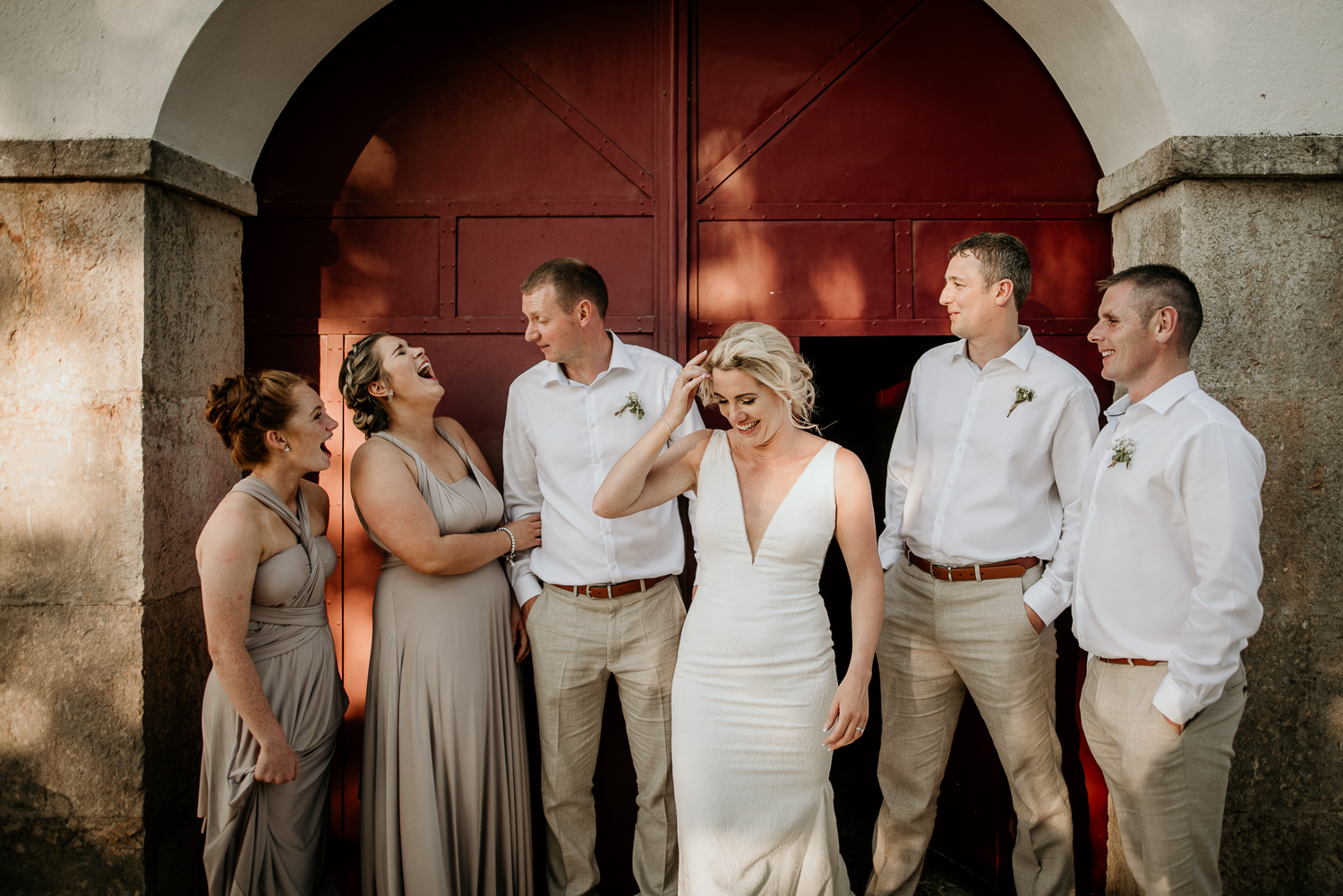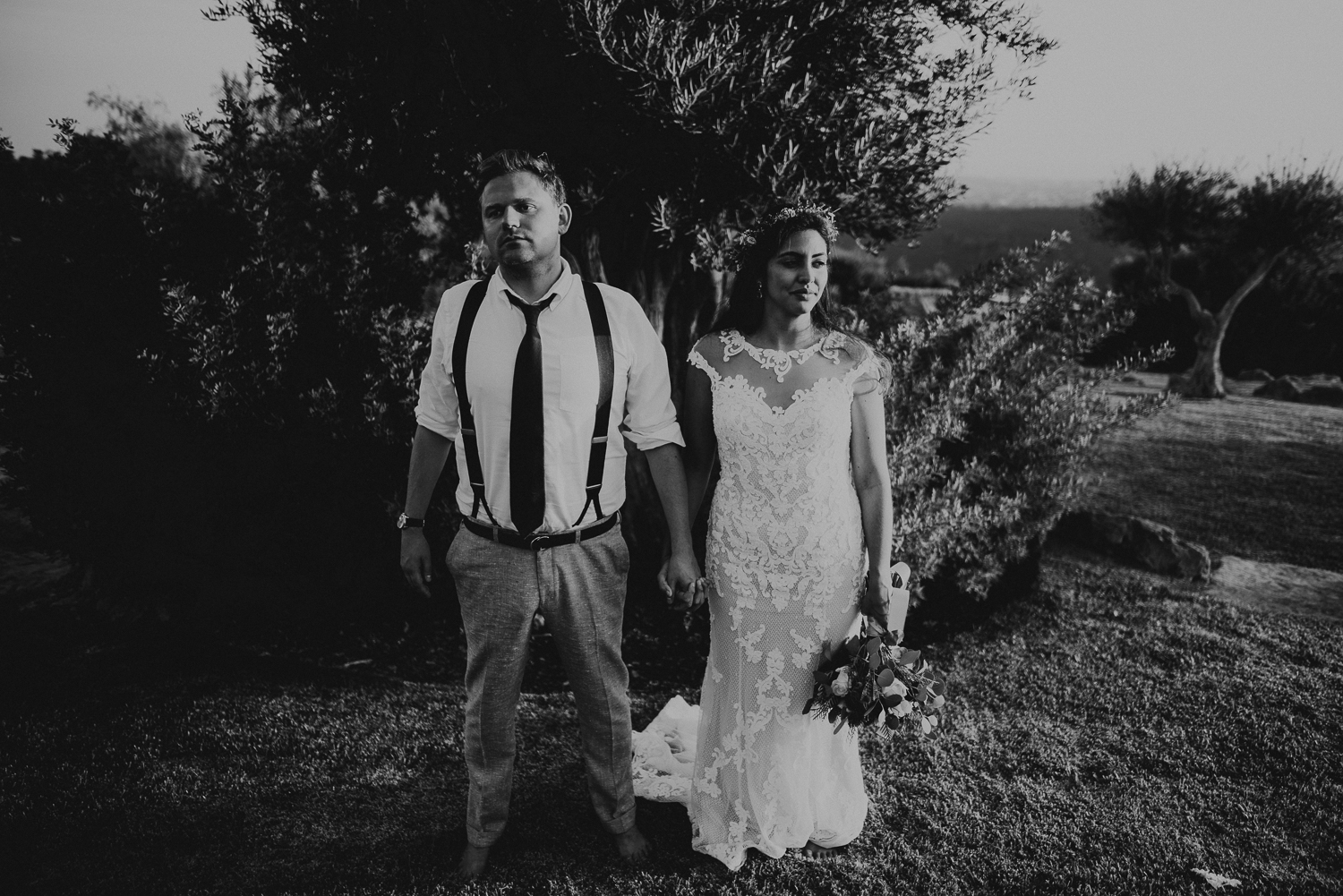 You are all unique and there is no one with the same tastes and interests, so we offer you a range of photographic packages by which we believe that you certainly will find the one that will please you. In all these packages we include the edition of all the delivery photographs, whatever your option, we will not allow any photography flee without being edited... Without taking our affection, our sweet love!!
Prices include Vat at the legal rate.
Jasmim
7 hours of photographic coverage with two photographers
Online gallery with all the photos, protected by password, with Permission to download high resolution photos
€ 1100
Lavanda
*Pre-Wed Session* (OFFER)
10 hours of photographic coverage with two photographers
Online gallery with all the photos, protected by password, with Permission to download high resolution photos
€ 1550
Extras
Extra HOUR: 150,00 €
*TRASH THE DRESS SESSION: 250,00 €
BACKUP of all photos from the online gallery, delivered in a bag with a PEN DRIVE with high resolution edited photos and 20 photos 10x15 cm chosen by the photographers - 60,00 €
*ÁLBUM*:
20X20 with 50 pages - € 350;
30X30 with 50 pages - € 450;
30X30 + 2 replicas 25X25 - € 850;
*INSTANT PRESENCE*:
50 photographs - € 210
More information
*Hiring the service*
We are a couple of photographers who above all, gives a great importance to the friendly relationship that we create with the couples who contact us, so we like to meet with our engaged couples (in person, Skype, FaceTime or phone call) the possible number of times. We want to know everything about you, how do you met each other, what do you like in each other, what are your plans for the wedding day, we want you to tell us your story till now, because only then we will be able to tell the story of your big day...
We want to be at your side to offer you the best photographic experience, we want you to have an unique and special day, without last minute hassles, without stresses, the day is yours is just better enjoy it...
*Pre-Wed Session*
The Pre-Wed session is a photo shoot we do before the wedding! We believe that this session is very important for our photographic style, with this session we get to know each other, allowing a relaxed photographic style at your wedding day. This photo session lasts approximately 2 hours, but believe that most of the time we'll be just talking! Accept this session as our wedding gift for you and believe that the outcome of the photos in your wedding will be completely different! Having two known photographers in your marriage is completely different from having a strange...
This session is our offer, if you don't have possibility to do this session, prices will not be changed.
*Trash the Dress Session*
The Trash the Dress session is a photo shoot that we do at the day after the wedding! During this session the bride and groom will take pictures where you can mess, modify or tear the wedding dress and the wedding suit, in a place chosen by themselves. This session can be accomplished in a couple or with only the bride and lasts approximately 2 hours.
*Edited Photographs*
After your wedding, we will make a selection of photographs taken on the day. Later all the selected photos will be edited in Lightroom (photo editing software), for this reason it is completely impossible to display photos in the course of your marriage.
*Delivery*
Although we always pass this number, we pledge to select a minimum of 400 photographs (Jasmin) and 800 photographs (Lavanda). These will be delivered through a downloadable online gallery, in a normal period of six to eight weeks.
*Photographic Coverage*
From our experience, we believe that the 10 hours we supply in Lavanda package, are enough to capture all the important moments of a wedding, starting from our arrival at the groom's house. During our photo report, we will try to capture all the guests, all the moments and all the details, but you should take into account that you, the bride and groom will be our main focus.
*Booking*
To book the date of your wedding on our agenda will require the payment of the first parcel (25%) and signing the contract.
*Travel and accommodation costs*
These values are included in the package
*Album*
More information about our albuns HERE
*Instant Presence*
More information about our Instant services HERE